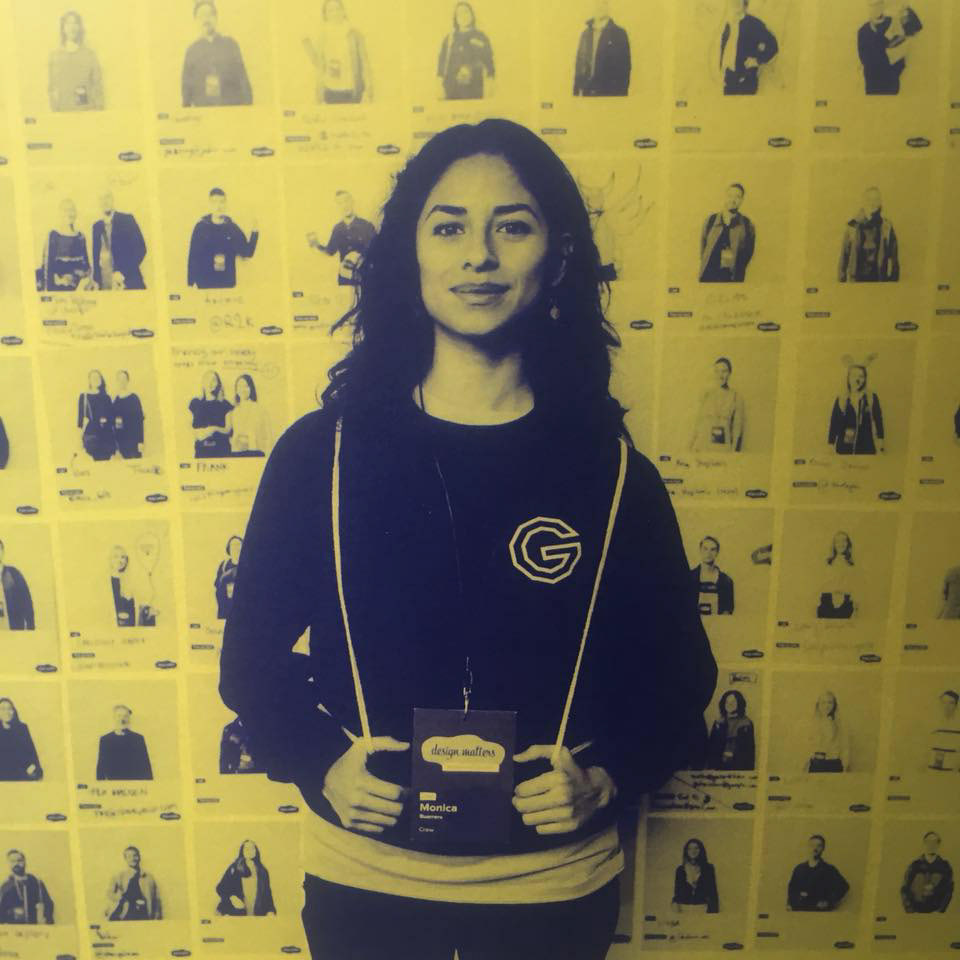 About me
I'm a UX/Product Designer with additional strengths in user research and visual design.
Five years ago, I left San Francisco to travel and study design abroad alone. I'm rather introverted, but travel and design are two of my greatest passions. I pursued both relentlessly at the same time. 
Leaving SF was the most ridiculous decision I made, but I couldn't be happier I made it. 
Below is an illustration I made in 2013 when I left for Europe from the U.S.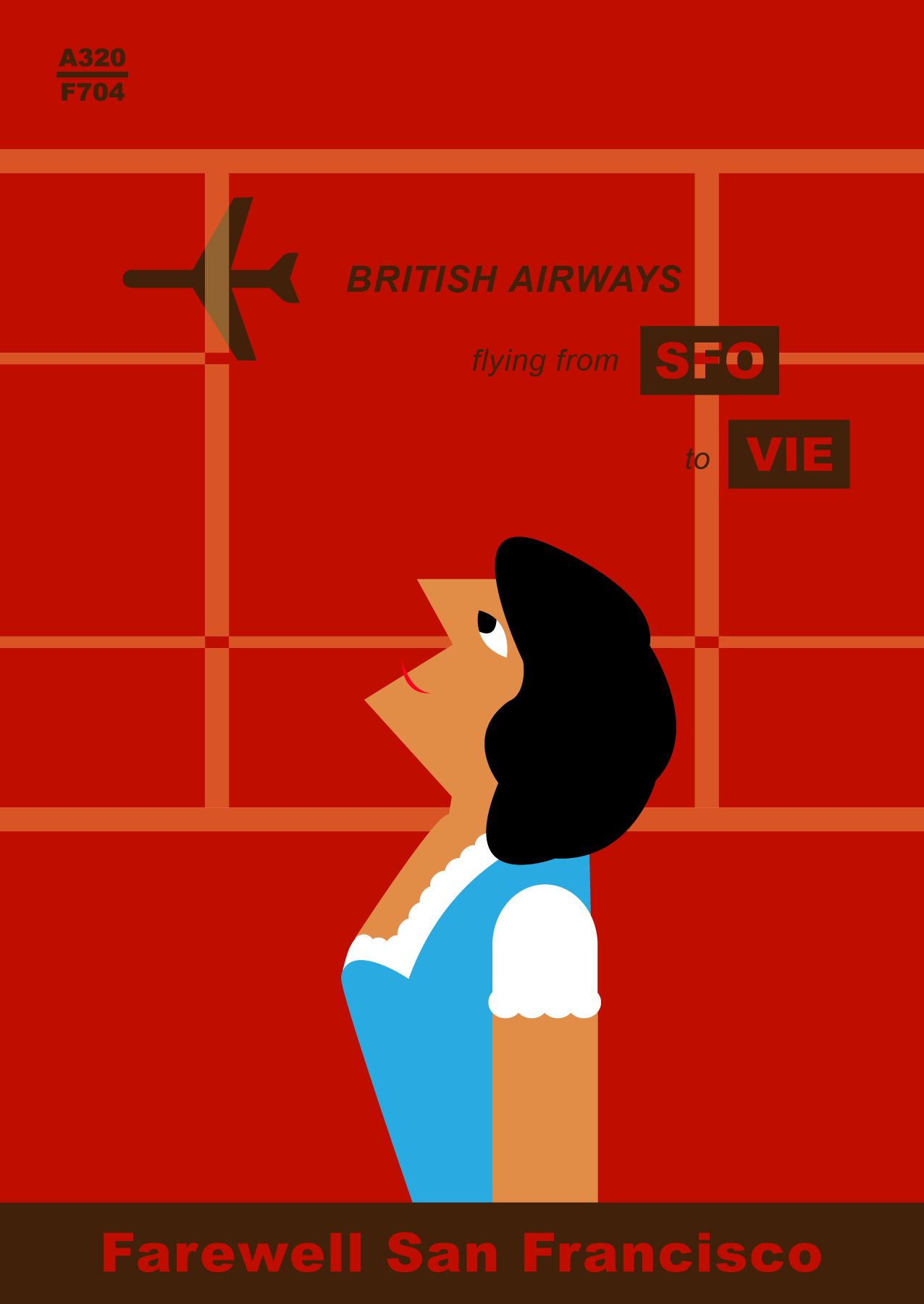 I had to learn how to communicate without a common language and teach myself German in less than a year all the while dealing with immigration bureaucracy.
At least once a day I told myself I was crazy for taking this route.
Nevertheless, my international curiosity and commitment to design inspired me to design for a non-profit in El Salvador, graduate from a German information design program in Austria, intern at a multidisciplinary agency in Turkey, help launch an interactive data journalism platform in Sweden and so much more. 
Now, I've returned to SF for good. I'm freelancing, but
 I'd love to find and contribute to a team dedicated to an
empathic design process, innovative product and a positive social impact. 
That's where my design passion lies.