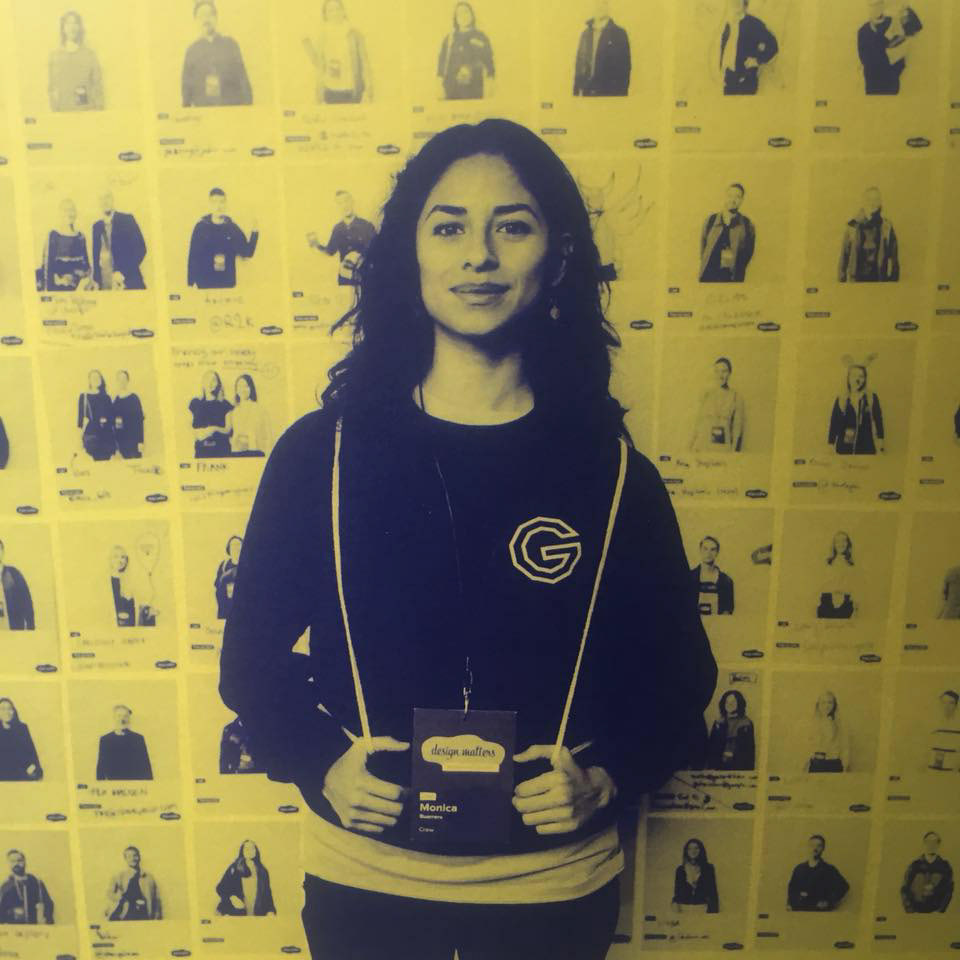 About me
I'm a UX/Product Designer with additional strengths in user research and visual design.
Five years ago, I left San Francisco to travel and study design abroad alone. 
Leaving SF was the most ridiculous decision I made, but I couldn't be happier I made it. 
Below is an illustration I made when I left for Europe from the U.S.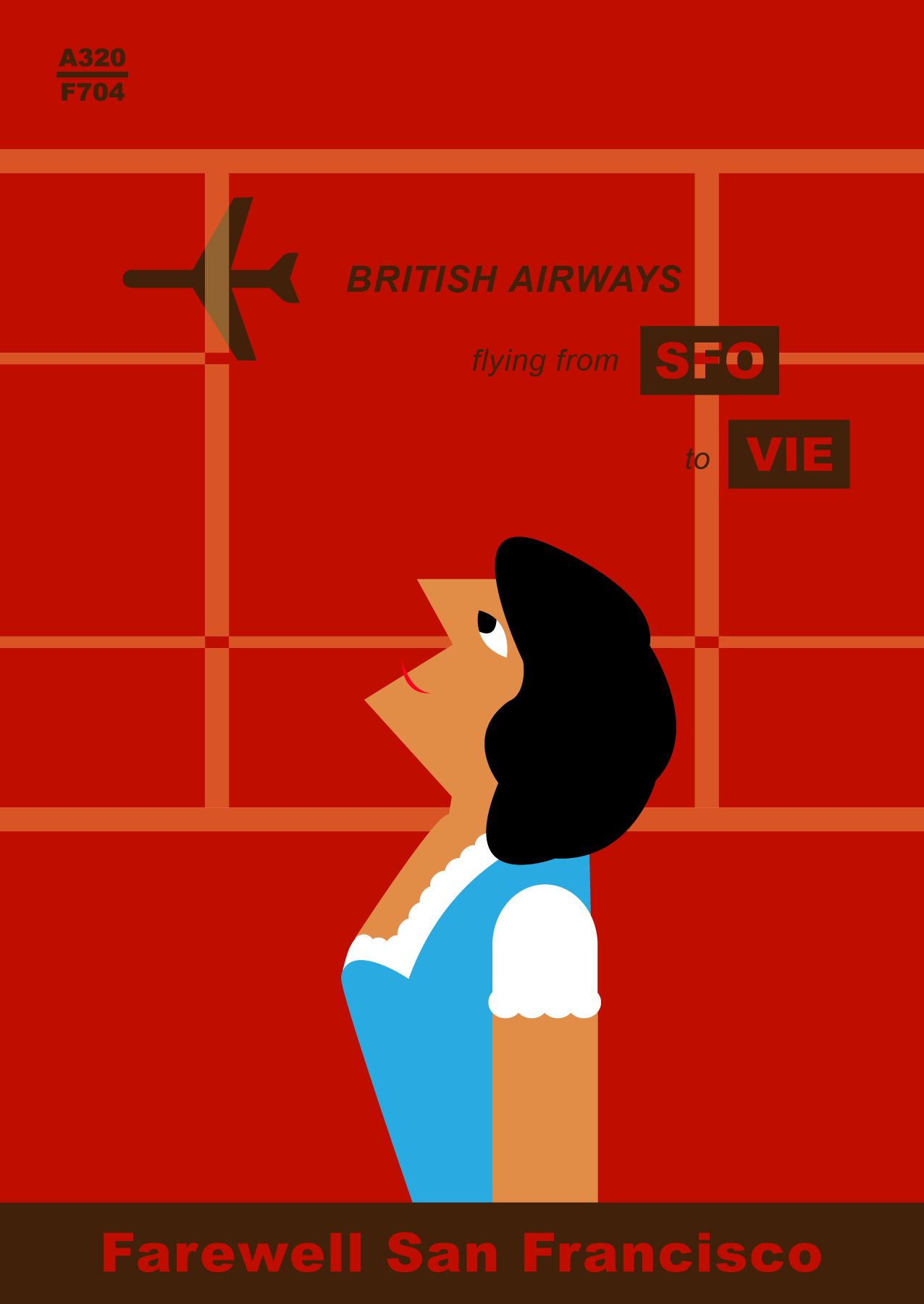 My international curiosity and commitment to design inspired me to design for a non-profit in El Salvador, graduate from a German information design program in Austria, intern at a multidisciplinary agency in Turkey, help launch an interactive data journalism platform in Sweden and so much more. 
Now, I'm at
Juvo
designing experiences that allow underbanked people have access to financial services that are currently closed to them.