Overview
Tigo Money is Latin America's most successful financial service mobile provider supported by Juvo in design and implementation. It allows users to conduct basic financial transactions like sending money, taking out loans or purchasing data packages.
​​​​​​​
Team:
1 Product Manager, 1 Remote User Researcher, 
2 Software En
gineers, 1 Q
A
My Role:
Product Designer     
Tools:
Sketch, InVision, Zoom
Problem
Users were abandoning the check out flow prior to completing a financial transaction because they feared technology and scams. I was tasked to 
optimize Tigo Money's in-app conversion rate by increasing trust in our app and reducing abandonment.
Solution
A two factor authentication flow that informs the user why a new security code is needed in every transaction and that a Tigo Money representative wouldn't call asking for this code to prevent scams.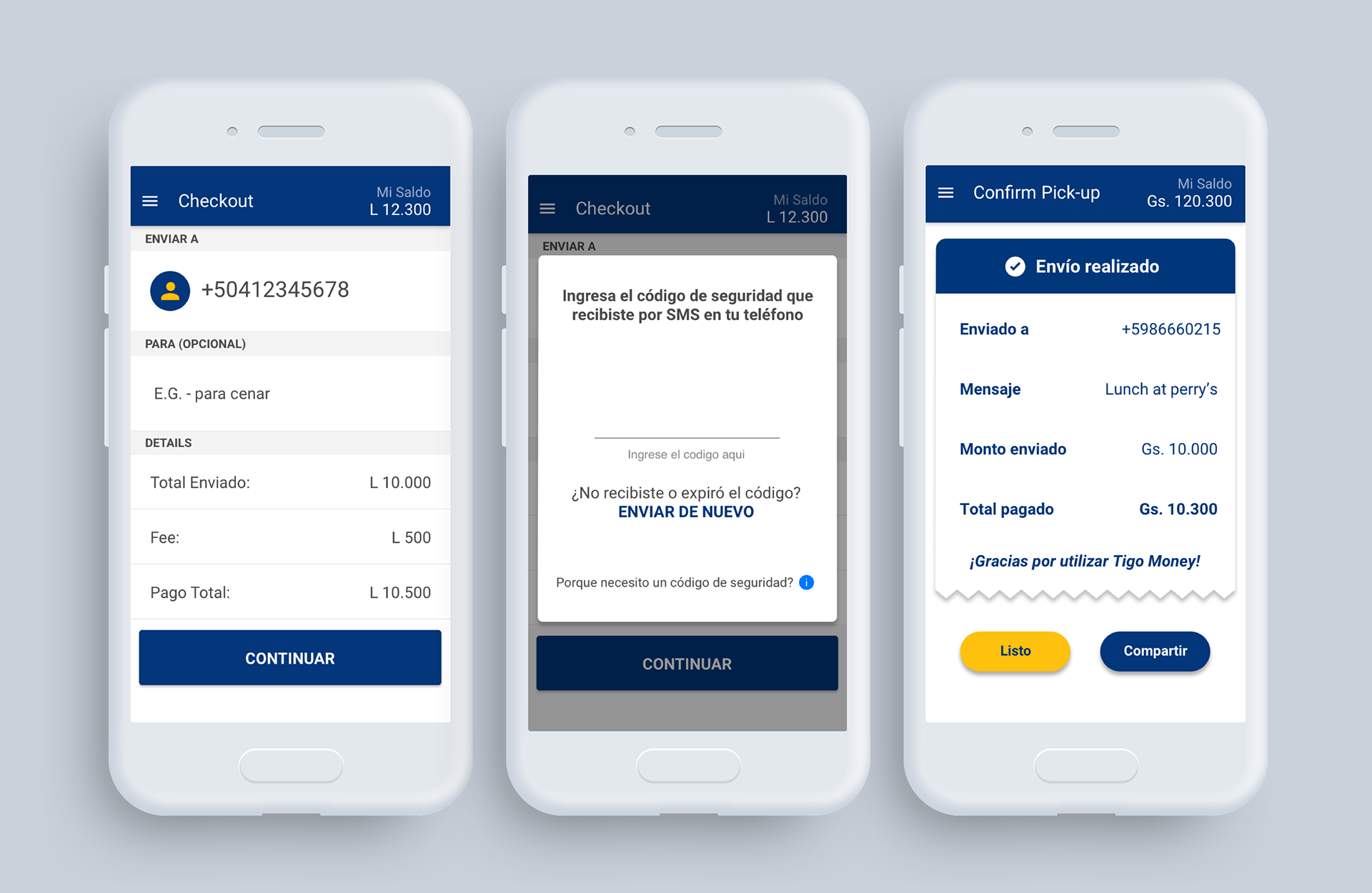 Process
User Research:
A focus group study clarified the goal of the design for me. Findings indicated users feared and wouldn't complete mobile financial transactions for two reasons:
• Scammers would call users as Tigo Money representatives, ask for their passwords to log into the users accounts and steal their money
• A large group of users simply don't trust technology; they feel safer with in person interactions and paper receipts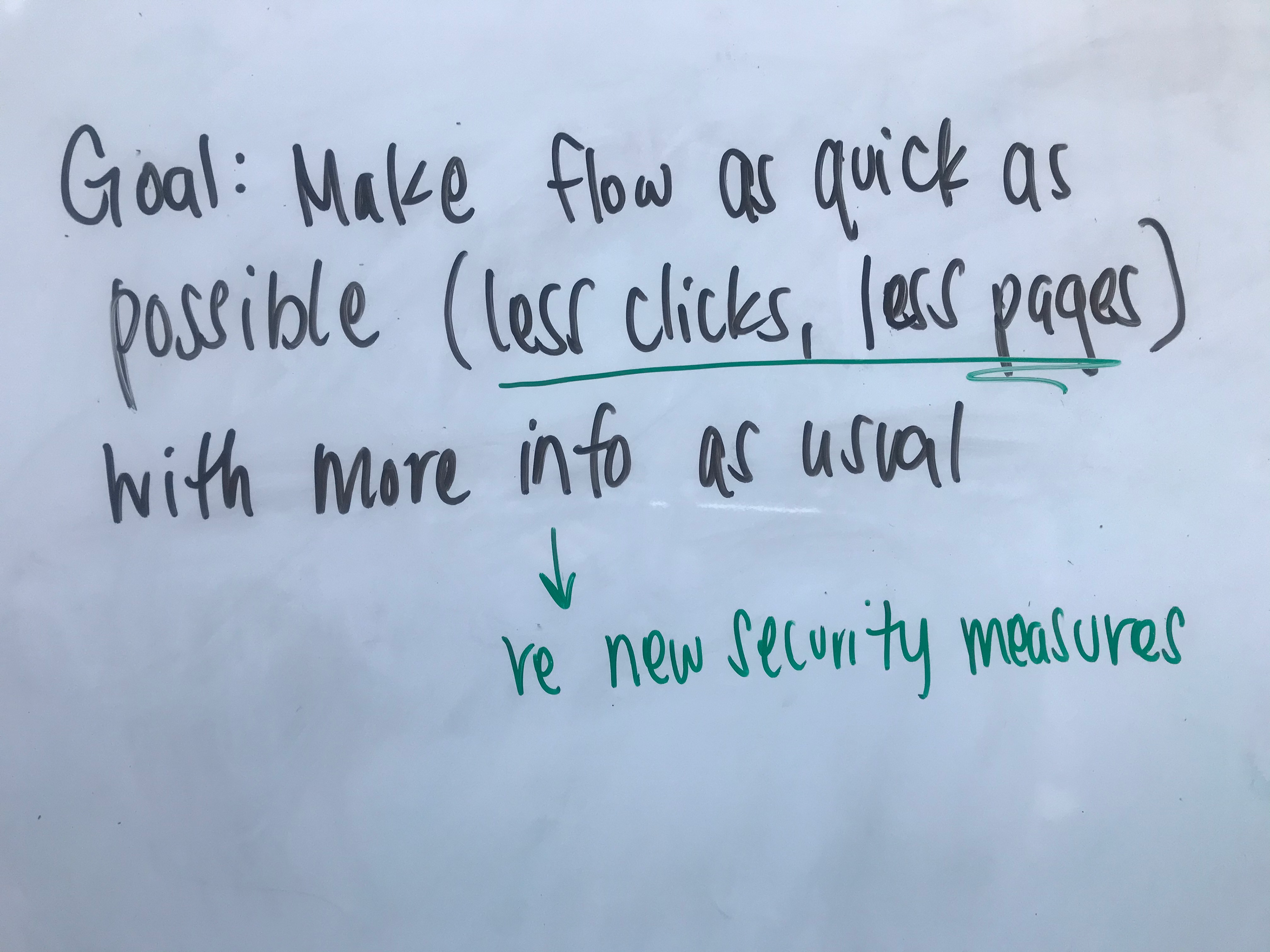 Low Fidelity Conceptual Flows:
I explored three concepts. The first valued informing the user why these security measures were occurring, the second valued swiftness to minimize frustration around the flow's interruption, and the third focussed on
balancing
the previous concepts.
My team provided feedback
noting concept 1 could induce more fear in the user while concept 2 was too quick so I moved forward with concept 3.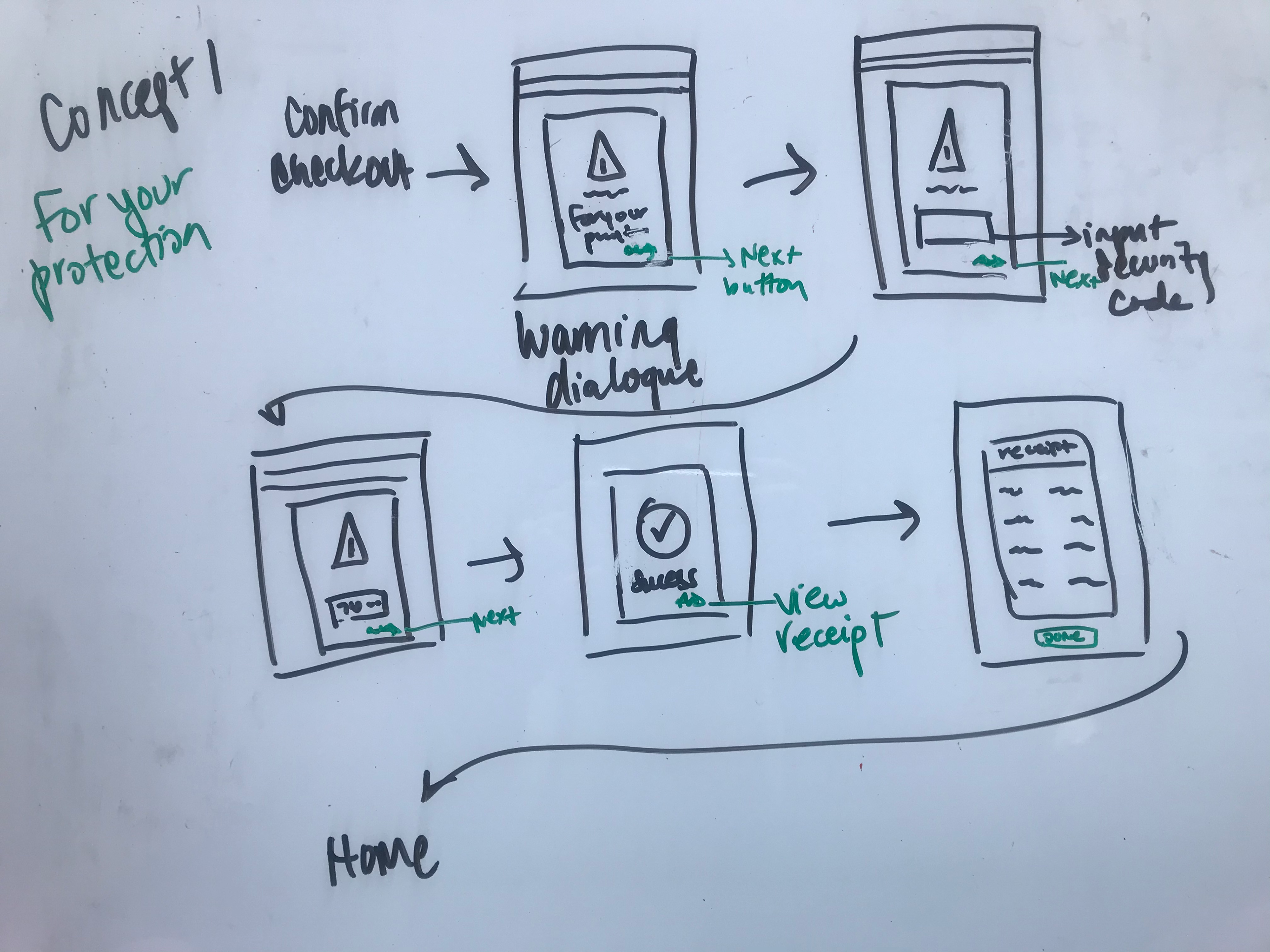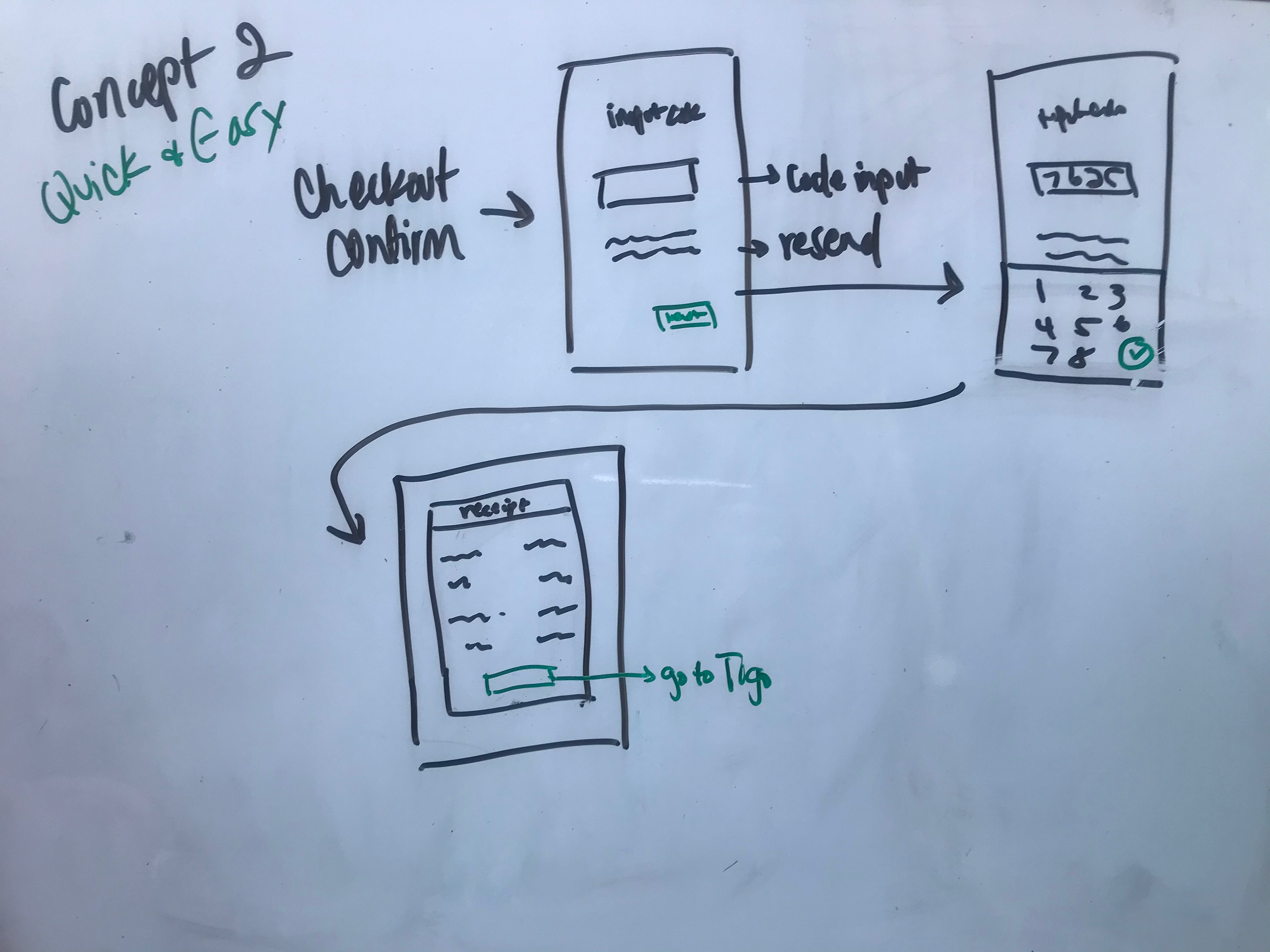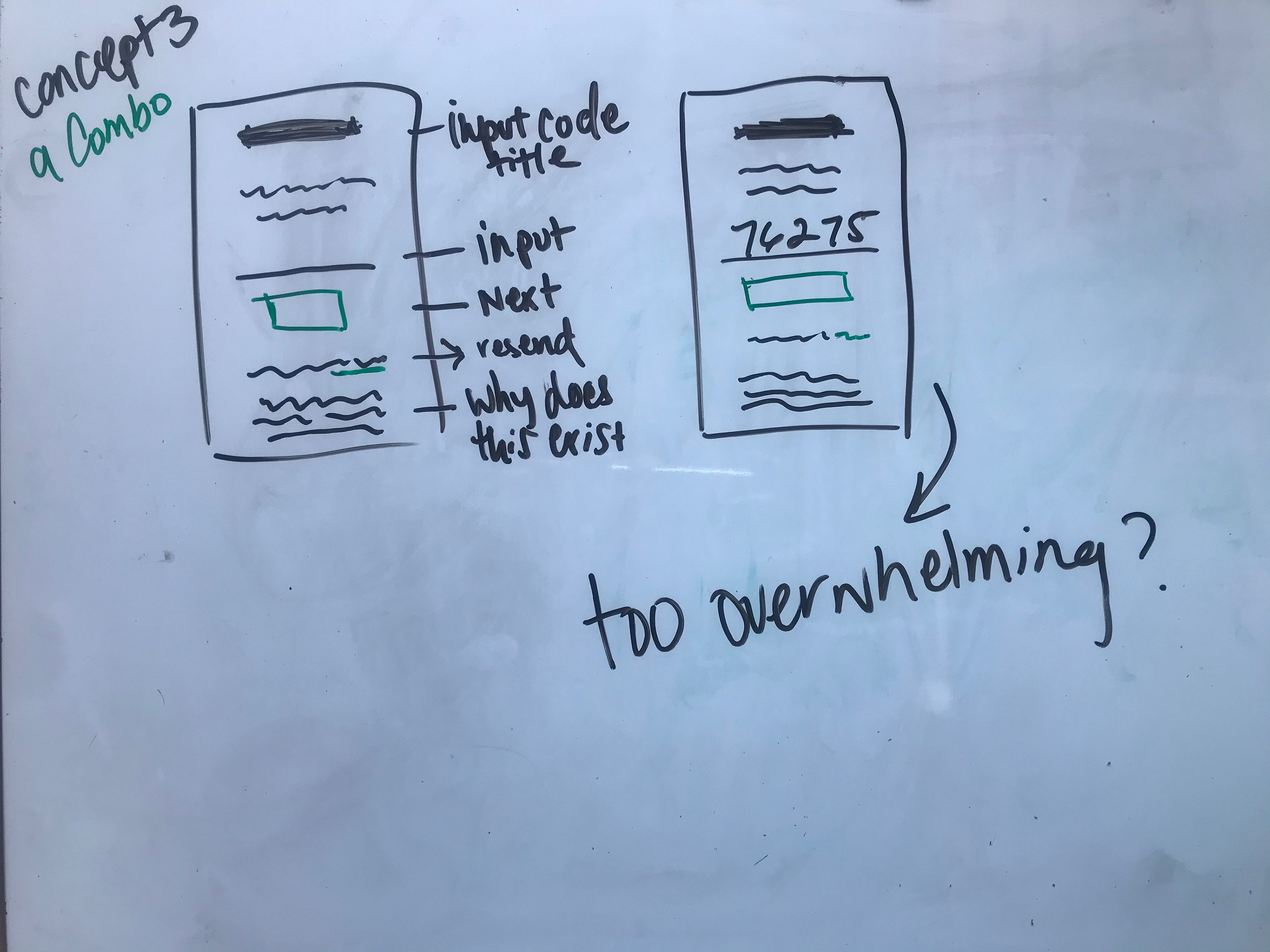 High Fidelity First Draft:
I designed the first draft but it was clear 
information overload
was an issue.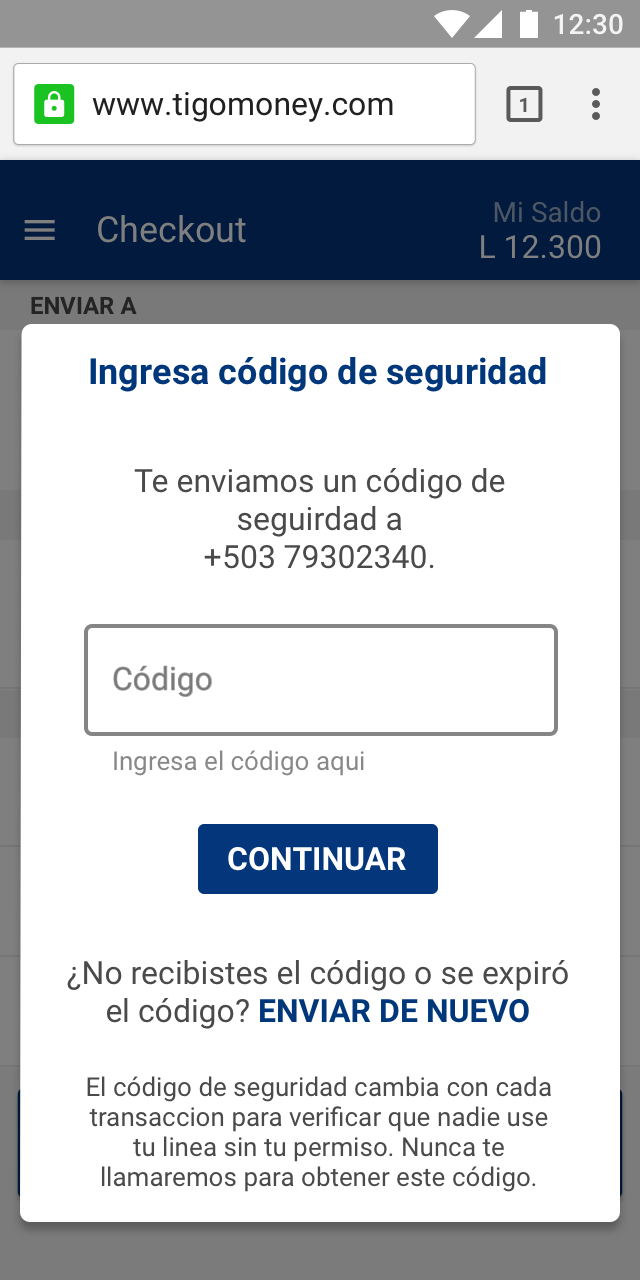 High Fidelity Flows:
I hid some of the information on the screen so the user could access it whenever they wanted without being overwhelmed by it and reduced the visual impact of the input field.
Impact
The average conversion rate of all financial transactions
increased by 3% in the first month
.